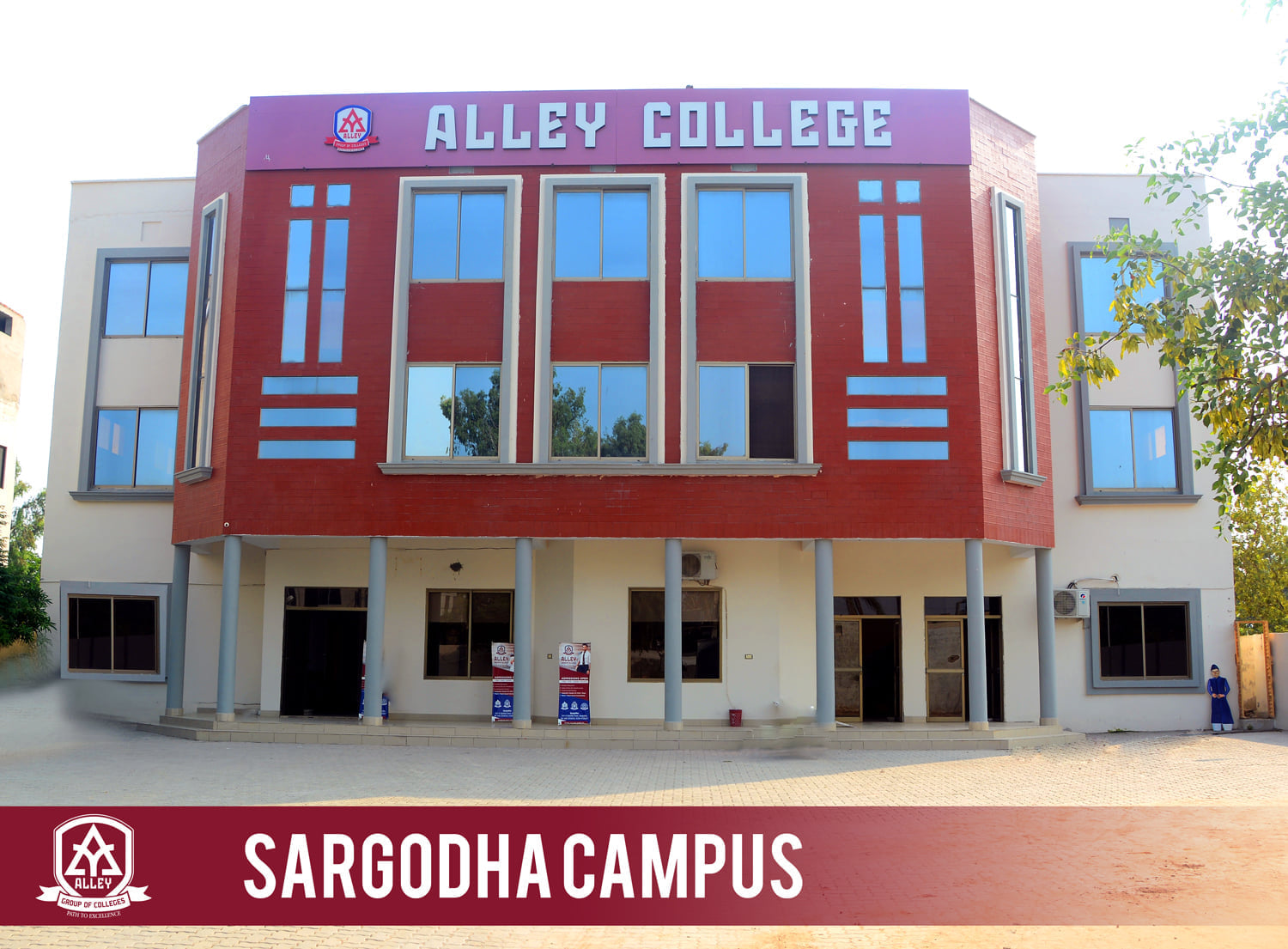 In the education hub of the city, the campus is located in the prime location of Satellite Town. The eye-catching campus front, echoing corridors, spacious parking, and beautifully designed structure are highly admired by the residents of Sargodha. The purpose-built campus boasts modern science labs, a computer lab, a spacious library, and a beautiful auditorium to cater to the students' needs. The separation of classes for boys and girls has been meticulously maintained, with separate entrance gates and classrooms.
Courses offered at Sargodha Campus
Intermediate Courses
F.Sc (Pre-Engineering/Pre-Medical)
ICS (Computer Science)
I.Com (Commerce)
FAIT (Fine Arts and Information Technology)
Graduation Courses
Annual Programs: ADP, ADC & ADS ()
Semester Programs: BS Hons. (IT, Math, English, Zoology)
Principal's Message
Having served as principal in the leading educational networks of the region, Prof. Sibt ul Hassan Raja is known among the teachers' community as the top academician and administrator in the country. He is a dedicated teacher, a strict disciplinarian, and a great motivator for his students. Belonging to a family of educationists, he holds high ethical values and respect for others. With his empathetic nature, he wins the hearts of his students and their parents as well.
Abu Bakr Akram
Principal Sargodha Campus
College Hours
Monday - Friday
8:00 - 16:00
Address
Sargodha Campus
101-A, Settelite Town, Sargodha