Our Vision
Education your right, our responsibility
Our Mission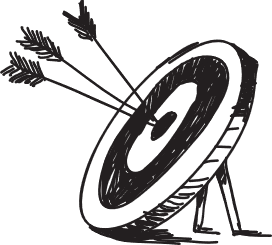 Committed to empower the struggling youth to recognize their own selves and equip them with the latest tools to improve their tomorrow and excel in their dreamt aspirations through prophetic tools of education, thus enabling each member of the Group as well as the society the best presentable one.
Our Values
Honesty | Respect | Patriotism | Professionalism | Collective Growth
Our Strengths
Renowned Educationists on board | Students friendly enviornment | Parents Friendly portals
Our Commitment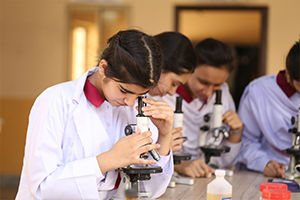 Infrastructure development | Registeratuions & Affiliations | Hiring & Trainings
Our Promise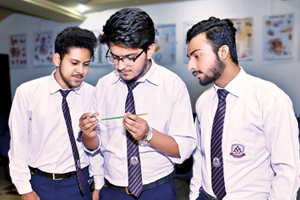 To recognize needs of future Pakistanis. | To hit gap in tommorow's competitive world. | Collective Growth.
Mian Kashif Ashfaq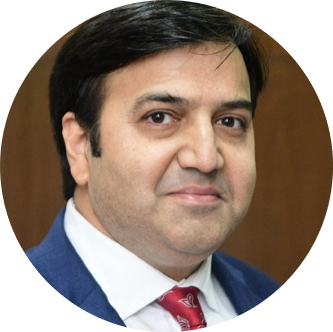 Chairman
---
I congratulate all of you on becoming a part of Alley Group of Colleges. This college ensures the highest standard of education through excellent faculty. The aim of the institute is not only to impart quality education but also to prepare noble, responsible, patriotic, and cultured citizens.
Syeda Sabahat Khan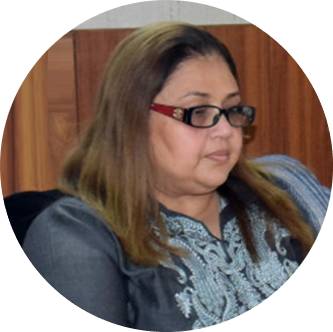 Director Operations
---
Displaying honesty and integrity. Executing our principles at all costs and at all times. Continuously improving and never becoming complacent. Focusing on quality at all times. Making a difference. Rewarding and recognizing loyalty, efficiency, and commitment.
Justice (R) Hamid Ali Shah
Lawyer, Retd Judge
---
Dr. Qaiser Abbas
Educationist
---
Mr. Amjad Islam Amjad
Renowned Poet and Writer
---
Mr. Javed Bukhari
Secretary Special Education, Punjab
---
Barr. Sultan Tanveer
Lawyer
---
Mr. Imran Butt
Entrepreneur
---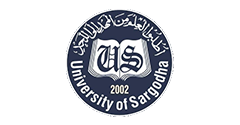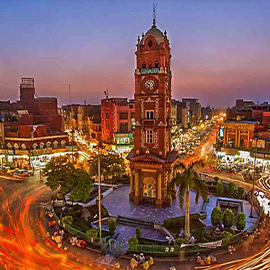 Faisalabad
Alley College for Boys | Alley College for Girls | Alley College of Law
Sargodha
Alley College for Boys | Alley College for Girls
Gujranwala
Alley College for Boys | Alley College for Girls
Alley College is a great institution with a fantastic atmosphere. All the college staff is friendly and hospitable. The facilities provided at these institutions are second to none.

I would really like to thank Alley College from the core of my heart for their dedication and contribution to society. The effect of an institution like this has a butterfly effect on society, making it better and safer for everyone.

The management and the staff of Alley College are very amiable, friendly and warm to everyone. I am truly grateful for the assistance and the experience that I have been given and am sure that the future generation is in the right hands.

I beleive in administeration of Alley Group of Colleges and i can say with assurity that Alley Colleges will restore education system of Pakistan.

I found the staff at Alley, enough competant to provide international quality education in Pakistan.